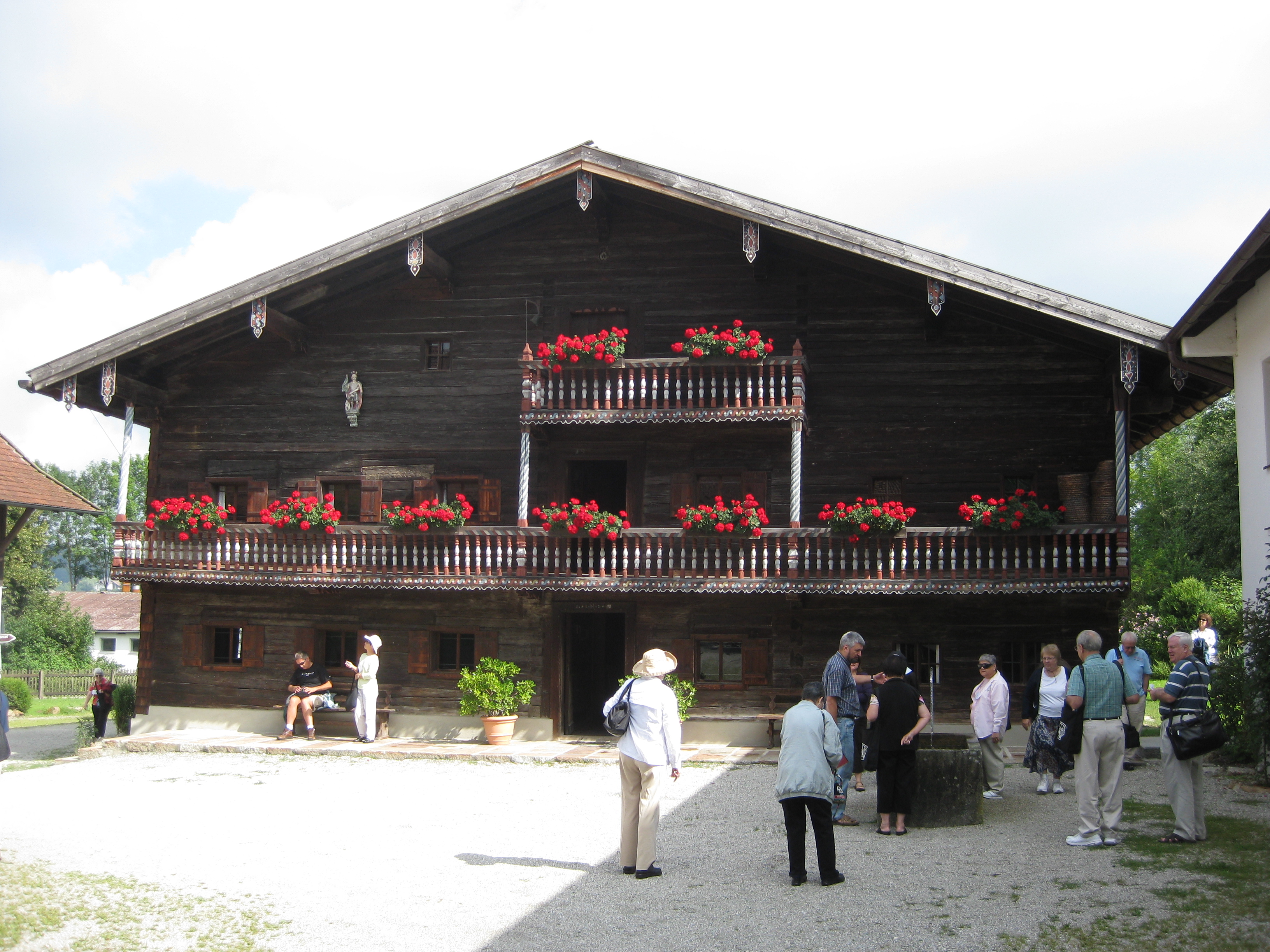 April 21, 2018 was the Feast of St. Conrad of Parzham, the fraternity's patron saint. December 22 will be the 200th anniversary of his birth. To celebrate this momentous year, the members of St. Conrad Fraternity were treated to a presentation on the life of the humble Brother Conrad, and to a trip down memory lane as members reminisced about the founding of our fraternity. It has been almost 46 years since the fraternity was founded November 7, 1972, and when our membership included nine members. Today, we have 42 and almost 20 more in St. Pope John XXIII Emerging Fraternity, which we sponsor.
At our meeting, the life of St. Conrad came alive through photos of his childhood house (shown above)where he was born and raised on a large farm in Parzham, Bavaria, Germany. He was born on December 22, 1818, and later became a Capuchin lay brother, finally settling at Altötting, Bavaria. St. Conrad took his duties as a porter (doorkeeper) for his friary and at the Shrine of Our Lady of Altötting for over 40 years very seriously. He welcomed everyone who came to the friary and Shrine and offered prayers, comfort, and food for the poor.
Following the patron saint's examples, members who attended the fraternity's meeting on April 21st were encouraged to practice hospitality in everyday activities, to be inviting and to empathize with others.